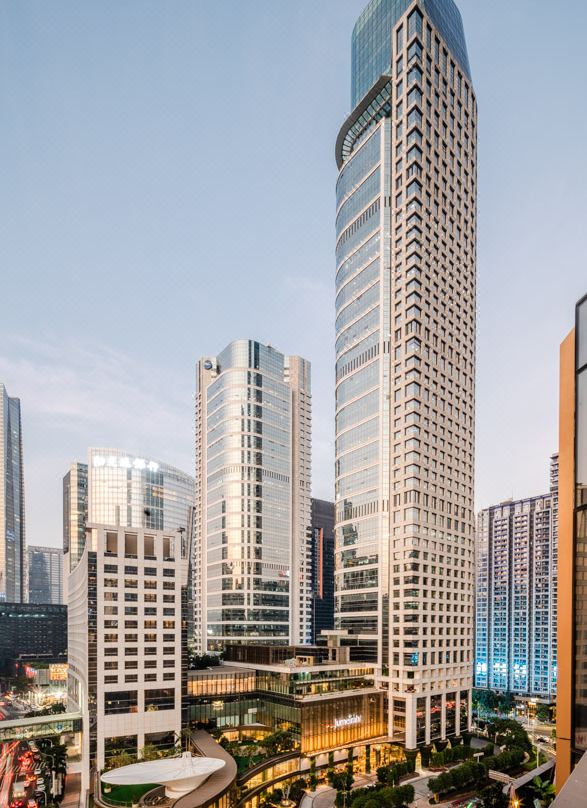 This hotel provides a great place for travelers to relax after a busy day.
Boasting a convenient location, the hotel is just 4km from Guangzhou East Railway Station and 39km from Baiyun International Airport. In addition, Huacheng Dadao Metro Station is just a short walk away. Keeping busy is easy, with MAG Universal Magic World, Huacheng Square and Guangdong Provincial Museum all nearby.
After a long day of sightseeing, guests can retire to the comfort of the hotel. A pickup service can be arranged for guests upon request. For guests' convenience, airport pickup can be arranged. This Guangzhou hotel offers parking on site.